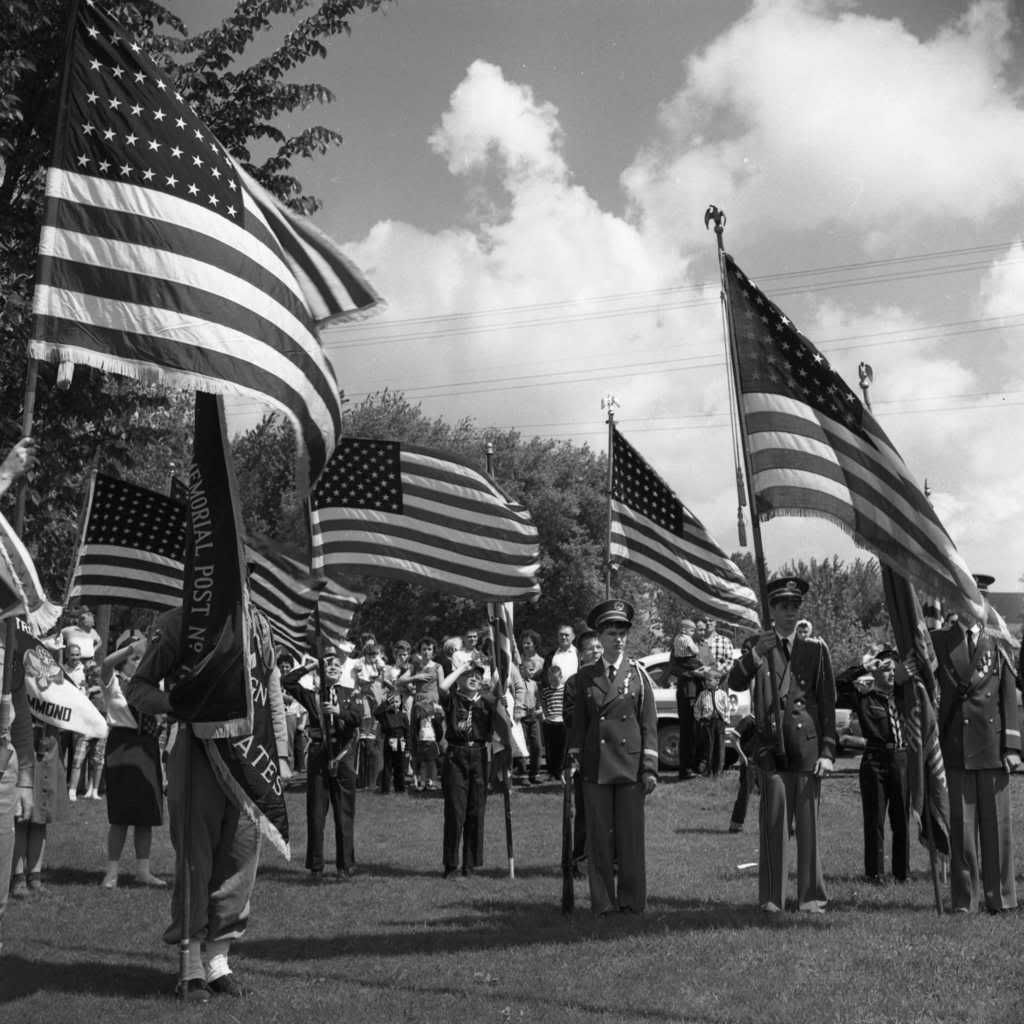 Programs:
Gulf Screen Guild Theater - Between Americans by Norman Corwin
We Hold These Truths
Nazi Eyes on Canada - Alameda
Command Performance
Fifth War Loan Drive
G I Journal
The Liberation of Paris
Columbia Presents Corwin - 14 August by Norman Corwin
Dorris Miller Tribute




A sampling of the transcribed series here. More information on the show from the Internet Archive:

SOLDIERS OF THE PRESS Soldiers of the Press is a war drama that was created in New York and syndicated by World Broadcasting System. Little is known about the series or the total number of episodes. Each episode is 15 minutes long and retold a recent news story from action during World War II. The series was narrated by United Press correspondents...

President Reagan in 1984.

[Note: the fallen warrior was later identified as Air Force 1st Lt. Michael Joseph Blassie, who had been shot down in 1972, An Loc, Vietnam.]